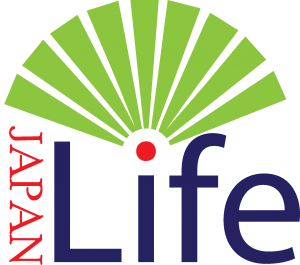 Following the London Sake Challenge competition, sake lovers will be invited to JAPAN LIFE—an event that aims to promote sake culture to the wider world.
You will have the opportunity to partake in tasting a vast variety of sake and sake-related finger foods. There will also be sake exhibitions with merchandise and accessories for purchase.
Join us for a chance to interact with sake enthusiasts and professionals in London's premier sake tasting event. We look forward to seeing you there!
Date: Sunday 19th May, 2019
Time : 6PM-8PM                                       –
Venue: Millennium Hotel Knightsbridge
Venue: Millennium Hotel Knightsbridge
Admission free (Non registered guests will be charged £20 per person)
*Please let us know if you would like to bring guests (or are unable to attend)
A large variety of premium sakes available for tasting
Sake and sake accessory exhibition & stall
Please bring your business card for the lottery.
For the exhibitor
Spaces are limited! On-site stalls are few, please register your interest ASAP
Exhibitors are allowed to sell their products*

*Food products cannot be sold due to hotel restrictions

Selling on-site is allowed: however, vendors are responsible for the set-up and breakdown of their respective stalls, and all merchandise or materials within.
Exhibit Package: £100 (Until 31st January early bird's discount. From February, it is £150)
JAPAN LIFE exhibit package includes:
An exhibit booth, including drape, signage, two chairs
Listing and link on London Sake Challenge web site.

Logo on exhibit entrance signs.
Logo and link on email registration invitations.
Logo and link on JAPAN LIFE web site.